Meditation
Tao-Zen Meditation Center - By Ramayoga, Candolim Beach , North Goa, India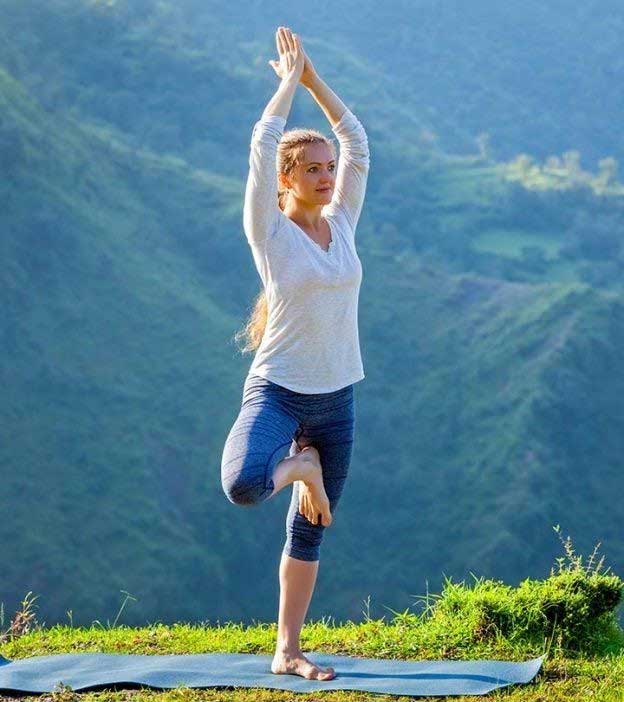 T
Meditation
TAO-ZEN Meditation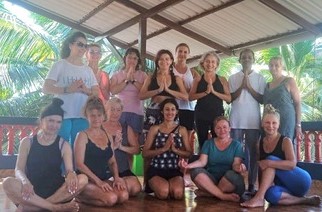 A
Drop-in Classes
TAO-ZEN Yoga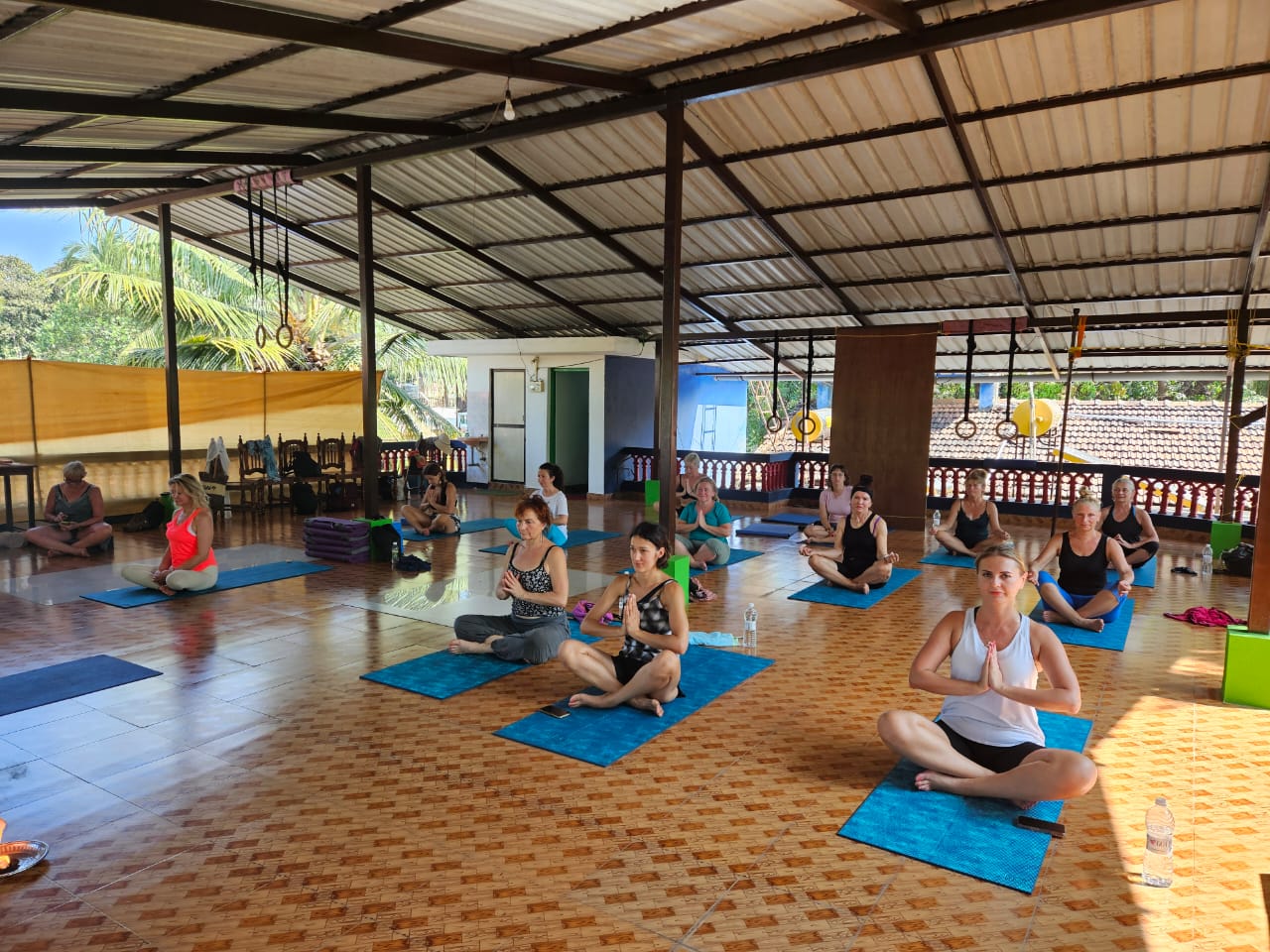 Gallery
Gentling The Bull - The Ten Bull Pictures
ZEN Meditation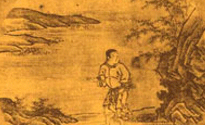 I - Searching for the Bull.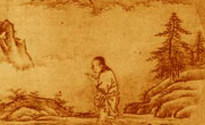 ll - Finding The Traces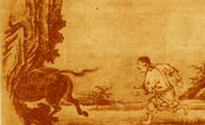 lll - Finding The Bull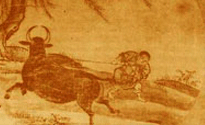 lV - Catching The Bull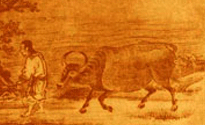 V - Gentling The Bull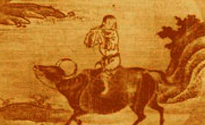 Vl - Returning Home On The Back Of The Bull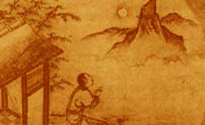 Vll - Returning Bull Forgotten - Man Remain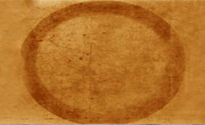 Vlll - Both Bull And Man Forgotten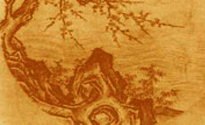 lX - Return To The Origin Back To The Source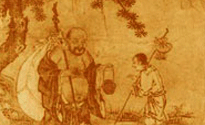 X - Entering The Market-Place With Bliss-Bestowing Hands
Classes
TAO-ZEN Meditation Center - By Ramayoga.
Classes Will re-open in Goa - on November 7th, 2016 to March 25th, 2017.
Drop-in Yoga Classes Monday To Saturday 8: 30 am to 10:00 am (Dynamic Yoga And Dance Meditation)
Beginners Welcome
Yoga mats are provided.
Fee - Rs.500/- per class (USD 8)
Please note: We don't provide accommodations. But there are many guest houses and hotels near by at Candolim beach. Just google "accommodation in Candolim, Goa"