Tao Yoga & Meditation Center
Candolim Beach , North Goa, India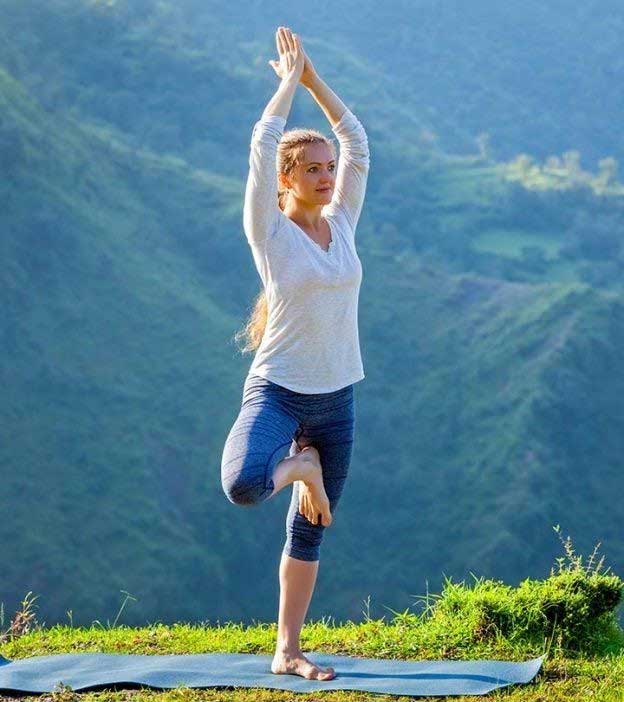 Meditation
Tao Meditation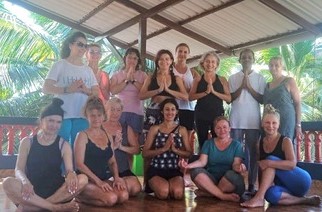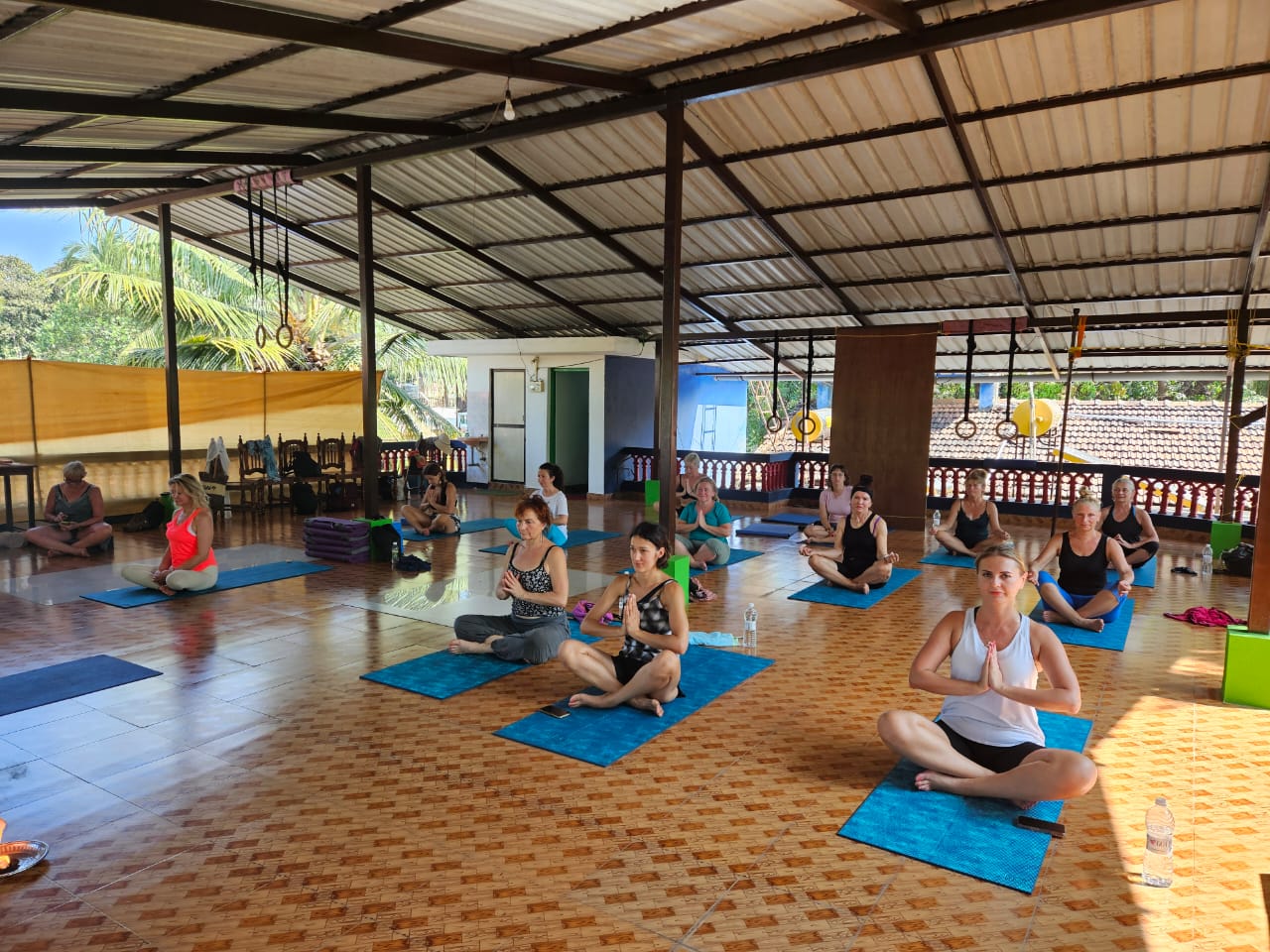 CLASSES
Tao Yoga & Meditation Center By Rama Yoga
Classes in Kochi (Cochin), Kerala - From July 2017
Classes reopen in Goa - From November 2nd, 2017 to February 28th, 2018.
Drop-in Yoga Classes Monday To Saturday 8: 30 am to 10:00 am
TAO Yoga & Meditation

Beginners Welcome
Yoga mats are provided.
Fee - Rs.500/- per class (USD 8)
Please note: We don't provide accommodations. But there are many guest houses and hotels near by at Candolim beach. Just google "accommodation in Candolim, Goa"